TechAFX Joins Car Buff Network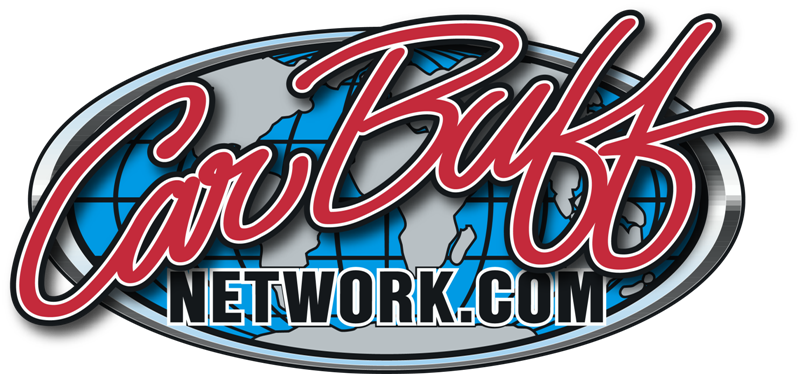 This "Online Automotive Network" allows enthusiasts find out which shop may have built a particular project car or truck, where that shop is, & what products they recommend. You can also see what a particular shop's skills are & how they can help your build move towards completion.
The vision for this "Google of the Aftermarket" is to connect build shops, small businesses, aftermarket manufacturers, painters, fabricators, etc. with customers & enthusiasts. You will also be able to see what events these shops plan to attend, so you can see their work & meet them in person.
Car Buff's founder, Trent Campbell, grew up building, breaking, & playing with cars like most of us. Last month, SEMA profiled him as a "Young Entrepreneur". Here's SEMA's description of this rapidly expanding website:
The website is a worldwide profile-based automotive network/directory, providing local automotive businesses with access to an inexpensive, search-engine-optimized web presence without special software or computer knowledge. According to Campbell, once a profile is set up, it is easily maintained by the owner and can be searched by preferred markets and services as well as by location. In addition, the website can profile projects, events, organizations, travel destinations and clubs related to the automotive industry.
We at TechAFX really like the concept & we think that the CarBuffNetwork can also help make more consumers aware of the thousands of companies that proudly display a MADE IN THE USA logo on their products!