Old School Meets New School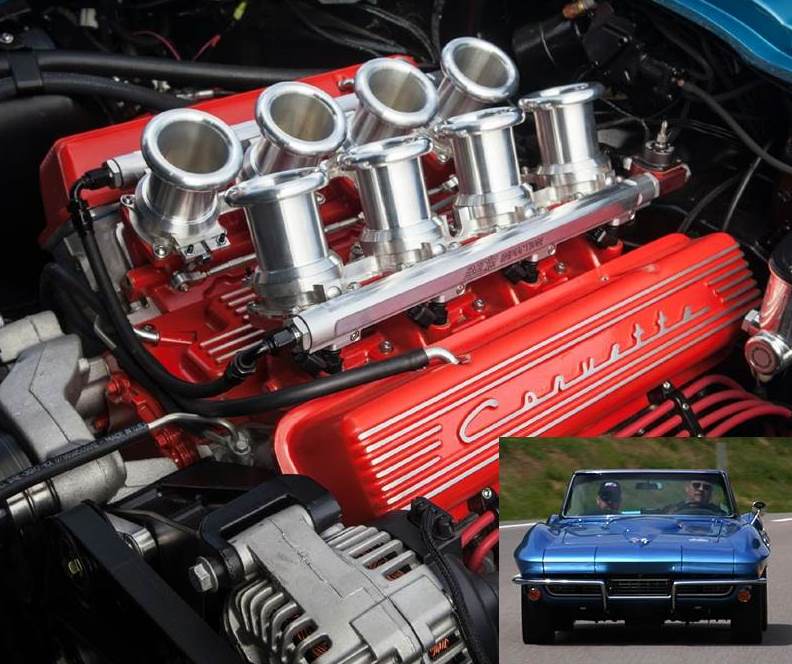 Ed Taylor at Borla built a kickin' Vette to showcaser the company's new products on the 2014 Power Tour. We heard that Ed & the team completed the car in just 8 weeks, WOW!
When the hood opens & you peek into the engine bay, the LS power plant really looks amazing. Borla chose TechAFX AN Fittings & FLATwrap Hose because they fit the "period" look perfectly.