TechAFX is Now Part of Team Pfaff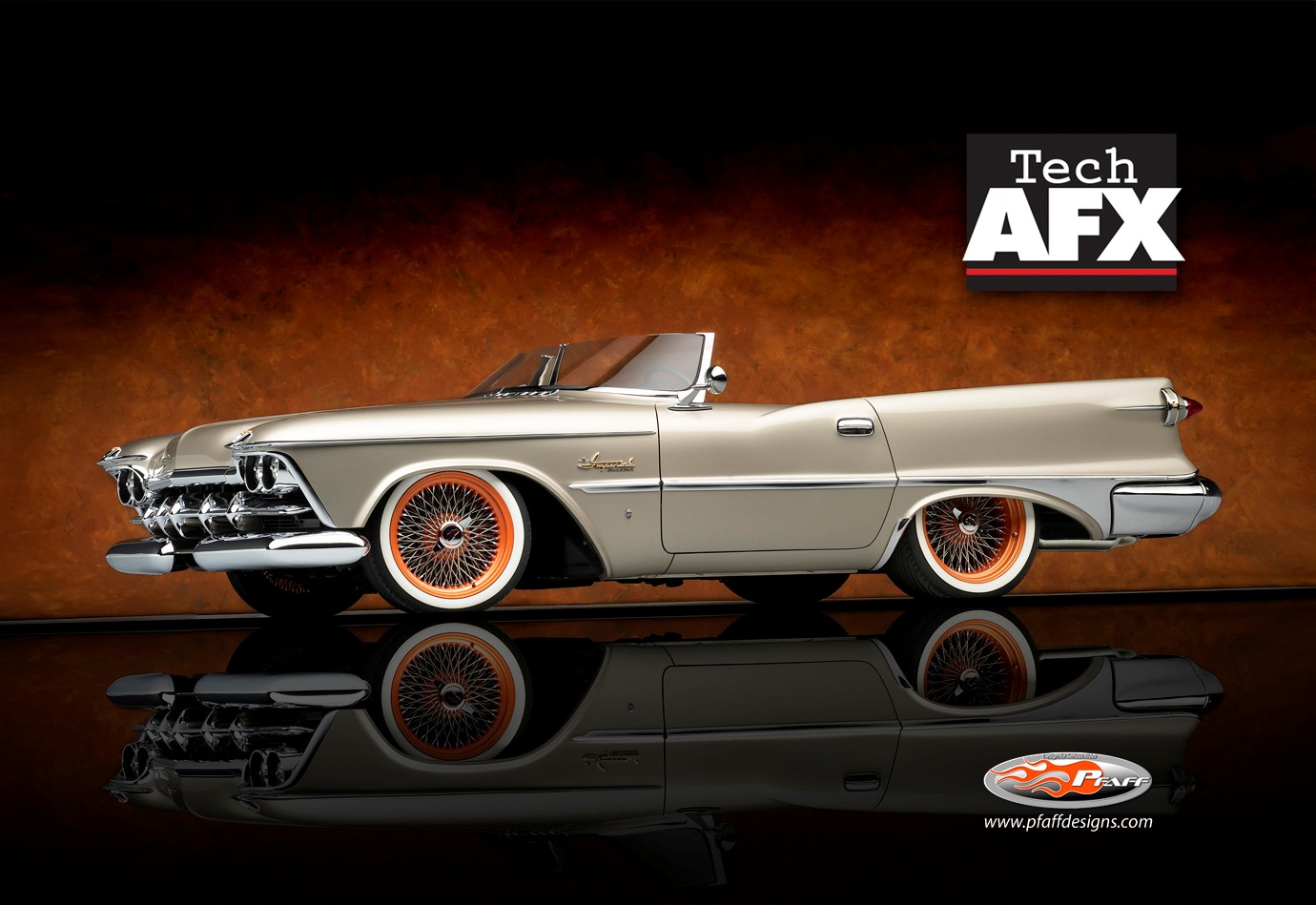 Team TechAFX is proud to be a part of one of the hottest creations for the 2011-2012 show season, the Imperial Speedster! This stunning beauty never fails to wow crowds & collect trophies everywhere, from SEMA to the Playboy Mansion.
Thanks to hot-rod & custom car designer Murray Pfaff for welcoming us into the family @ Pfaff Designs.